Our Environmental Commitment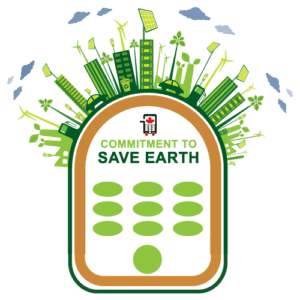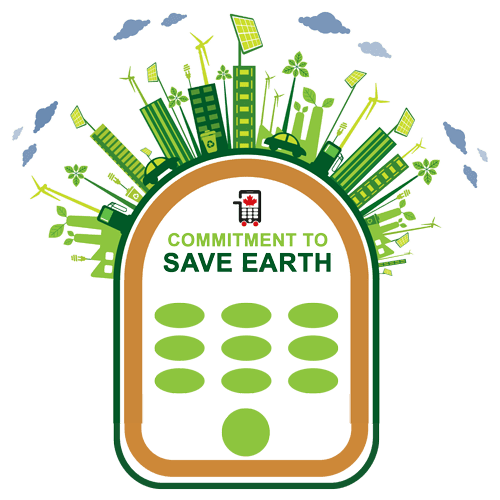 Take a look at our ongoing commitment to protect the environment through clear and ambitious performance targets, goals, and initiatives, including activities that help manage our exposure to environmental risk. At Phones Canada we are committed to protecting the environment, both as a responsible insurer and as an environmentally responsible corporation by:
Enabling our clients to benefit from our environmental risk prevention expertise. This commitment primarily concerns the effective management of environmental risks for businesses, through our role as an insurer and asset managers. This is undertaken via, for example, educating our clients about the importance of environmental risk prevention or recycling e-waste. When required, Phones Canada helps such clients to identify environmental risks and take the preventive measures needed. Phones Canada practices and encourages environmentally responsible behaviour by businesses, manufacturers, and governments through the development and/or promotion of specialized funds for our retail and institutional clients.
We offer thoroughly detailed reporting of devices down to the screws showing how it was reused or recycled. Improving environmental records is undertaken by setting up a device management system for various scales or types of businesses Canada-wide. This is notably based on an annual reporting system that enables optimization of the End-of-life ("EOL") of various devices. Through refurbishing, remanufacturing, or maintenance we are able to extend the life of devices or find a safe, environmentally beneficial way of recycling them.
Impact of Smartphones On Our Environment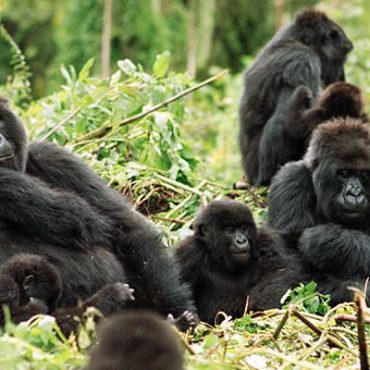 Mobile phone manufacturing companies around the world have adopted a negligent approach towards the recycling of old phones and other e-waste, and this act is putting Gorillas in Congo in danger. Getting into the depths of it: An important material for making mobile phones is columbite-tantalite or coltan, and it is one of Congo's natural…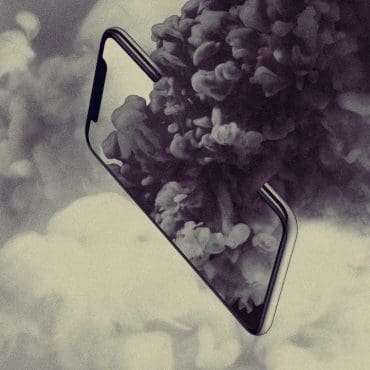 Gold and tin are common in smartphones. But mining of these metals is responsible for ecological devastation from the Peruvian Amazon to the tropical islands of Indonesia. Gold in smartphones is used primarily to make connectors and wires but gold mining is a major cause of deforestation in the Amazon. Furthermore, the extraction of gold…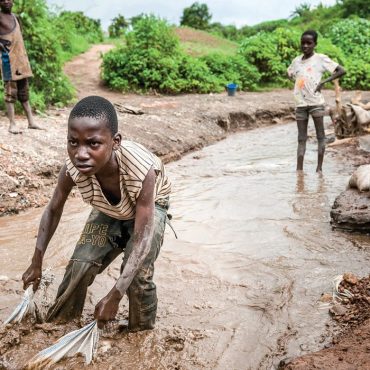 In most cases, the cycle of smartphone production begins in a remote mine in the Democratic Republic of the Congo (DRC). In a country blighted by conflict minerals, over 50 percent of mines are controlled by armed groups or violent, independent militias. Among these groups is the Democratic Forces for the Liberation of Rwanda (FDLR)…
Phones Canada attempts to reverse the damages.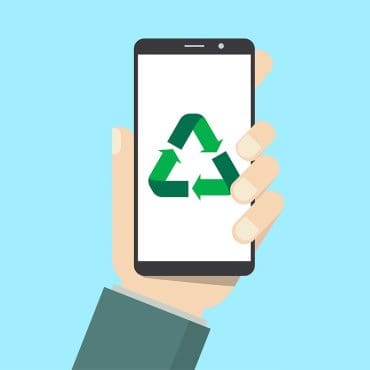 We have the best practices in workmanship. We strive to achieve the highest in quality in order to receive the maximum return from recycled devices.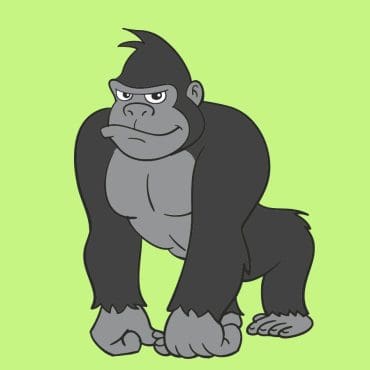 After learning about the impact of smartphones on gorillas, we as a company decided to adopt one for every month we remain in business.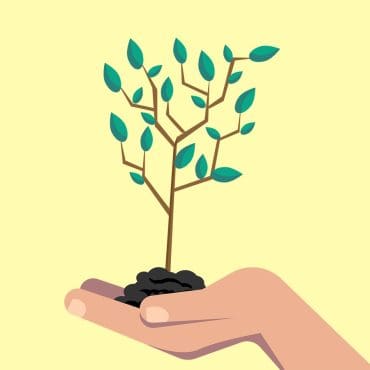 Keeping in mind the impact on our environment, we decided to offset our carbon footprint by planting a tree for every phone we sell.