A device remanufactured by Phones Canada carries the promise of exceptional aesthetic and functionality.
We have developed unique industrial know-how. The experience of over 30 Certified Technicians. Operators and Managers have produced a system to ensure the excellence of our products and services. We pay particular attention to the components that ensure the safety and better performance of your phone, sometimes even better than the original manufacturer.
We do not simply refurbish, we remanufacture entirely.
A phone by Phones Canada is much more than just refurbished.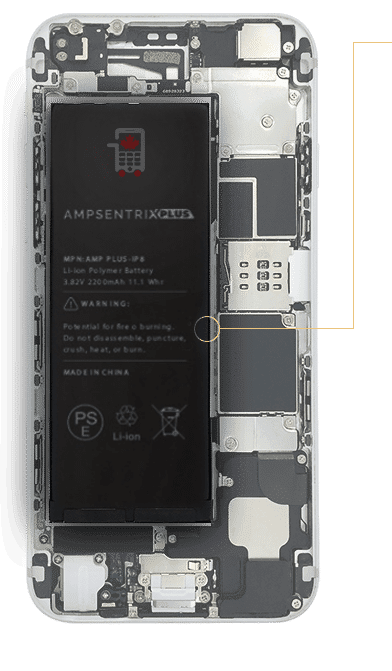 Battery VS OEM/Aftermarket Battery
High Capacity Ampsentrix Plus Replacement Battery (Premium).
Same size batteries with more capacity. This is possible due to newer core technologies.
Compared with the original manufacturer OEM battery this Ampsentrix Plus battery charges faster, lasts longer, has a higher power density for more battery life in a lighter package.
Our New batteries not only pass industry standards but we are also certified by official standards.
All Batteries come with Zero – Cycle count, OEM TI Gas Gauge Chip, and Pre-installed Battery Adhesive.
Up to 20% Higher Capacity than Orignal Manufacturer (OEM) Battery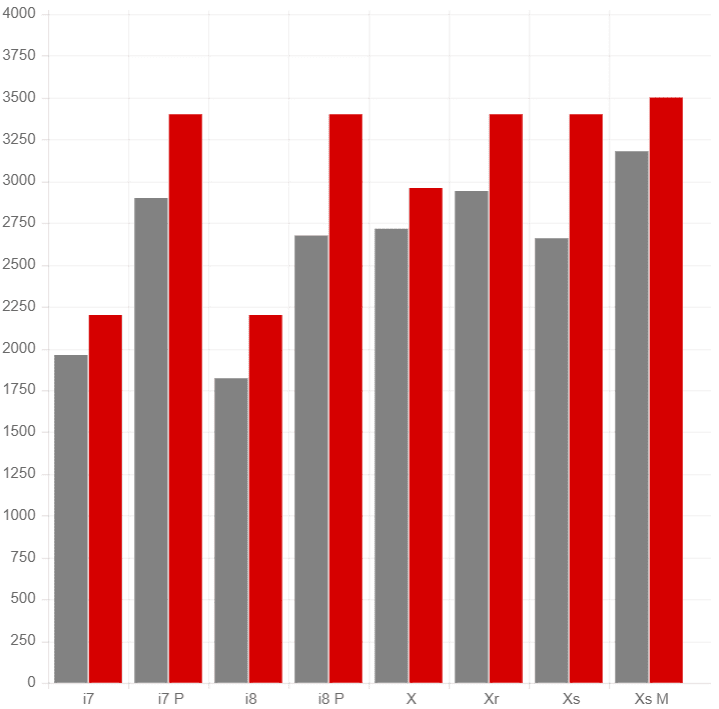 RED Bars – Batteries used by Phones Canada
GRAY Bars – OEM/AFTERMARKET Premium Batteries
Our ambition is to extend the life of phones in a more responsible and more sustainable way.
Our Screens are INCELL! LTPS technology for the best performance

Screens if replaced use LTPS Incell technology to ensure the best features

Offering high-resolution displays, fast and responsive touch experience, lower temperatures, and quicker refresh rates

The Incell technology LCD is thinner than a regular LCD plus there will be no panel crack issues during the installation

All our Screens come with a robust silicone seal to improve durability against drops

Each LCD will also come with a steel plate pre-installed and it comes with a water seal adhesive within its package

All screens on our devices offer a Limited Lifetime Warranty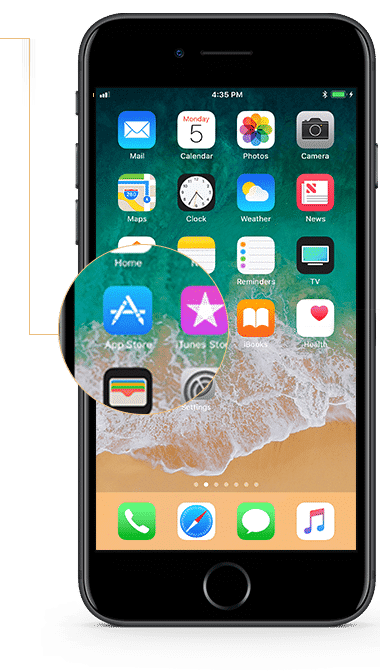 By buying a phone remanufactured by Phones Canada you make an economic and environmental gesture. Each remanufactured phone saves 7,9 eqkgCO2 and avoids the use of scarce natural resources. In doing this, you control your environmental footprint and help preserve the planet.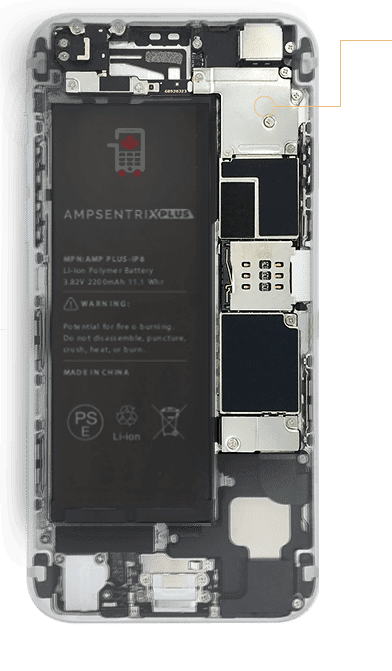 Detection and treatment of all electronic failures
Storage removed and replaced with a new one for no previous Data
All chips are tested for correct and accurate voltages and current
Mics, Speakers, wireless pads, charging port cleaned and tested
Maximize OEM parts of the device