"We Can Repair it,
FAST & CLEAN!"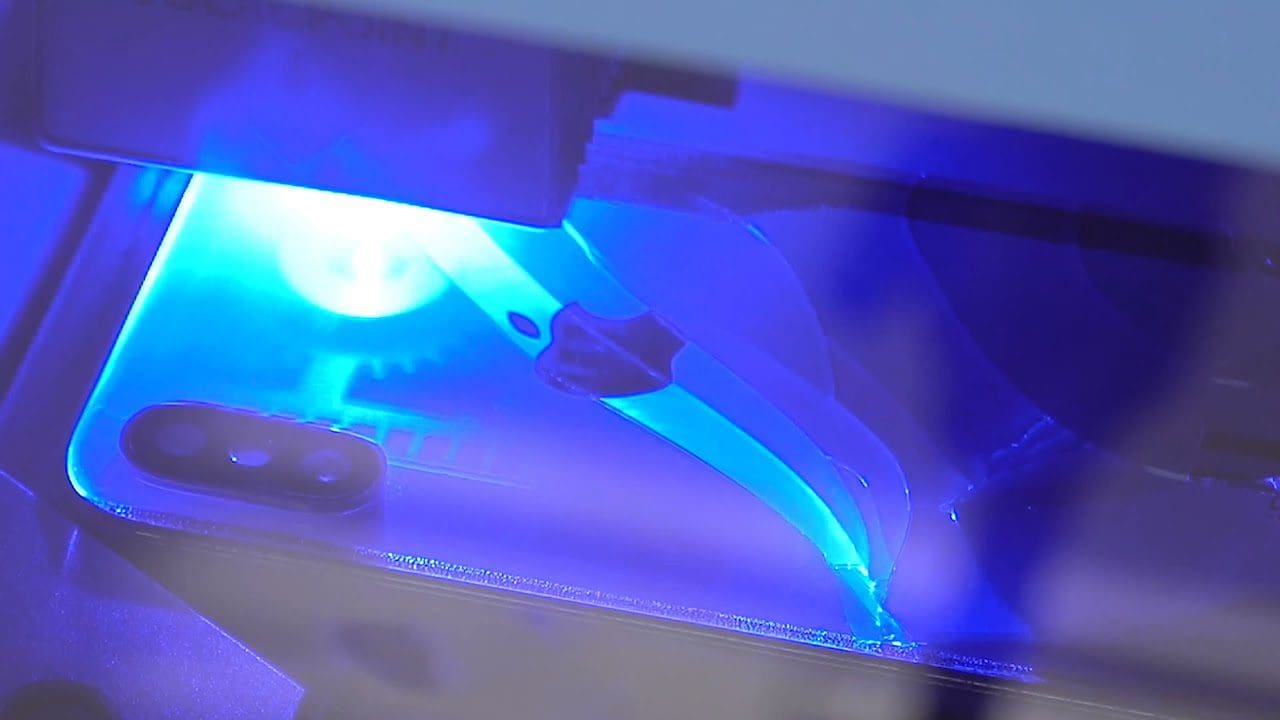 Leading the way in repair solution
On time, quick and efficient service will leave your iPhone looking as good as new.
When your iPhone is broken, fixing it should not be a hassle. We offer fast, efficient, and reliable local service to all our customers in Mississauga and Greater Toronto Area. Our professional technicians have the right experience, knowledge, and tools to solve your phone's problems.
Scratch Removal
Starting at
$
39
Bulk Pricing Available on Request
For Screens and back glass

High Quaility Oleophobic Coating
Full Refurbishment
Starting at
$
49
Bulk Pricing Available on Request
Device Speaker Not Working

Device Stuck On Boot Loop

Device Stuck On Apple Logo
Screen / Battery Replacment
Starting at
$
29
Bulk Pricing Available on Request
Apple iPhone Screen Replacement

Samsung Screen Replacement

Android Screen Replacement

High Quality Aftermarket Screen Available

Original Screens Available
Great service, great product. I have used Phones Canada 2x now and I have had nothing but positive experiences.
I dropped my phone on a Saturday and cracked the back glass. I called around and found this place was open and I brought it in. They had the glass to replace it in stock. They did it for me within 1 hour. The staff were very friendly and professional.
I had a cracked iphone 14 Pro Max back glass, I searched online and found this store they do same day service so I went to the store, they replaced it same day. The price was reasonable and good service, I would recommend this place to anyone who needs repair on their phones or tablets.
I had a sudden urge to throw my phone in frustration and then I thought, "wait, why would I do that?" The back glass was cracked. I found this place on Google and gave it a shot. It was super easy to get the appointment. Great service, friendly staff and the best part... they made me happy again!
When I arrived the staff and the technician were very professional, friendly, and helpful. They made sure that I felt comfortable and relaxed while they changed out my phone's cracked screen and back glass. The whole experience took less than an hour to complete! Thank you!
The technician was awesome. He explained everything he was doing and answered all my questions. Very friendly and professional. The staff were great and helpful when I called to inquire about the procedure for replacing the glass on my iPhone.
I was only in Toronto for one night and my iPhone fell on the ground and shattered. They were able to fix it same day with a friendly staff!
Called them in the morning and brought my phone in that afternoon. The technician had it done in about 30 minutes and was very nice. I would definitely recommend this place!
Thank you very much! I am very happy that my phone is working again. The service was great, and I will definitely use your company again if the need arises.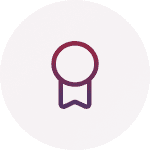 We have trained and qualified technicians with experince. We offer white glove service to store and businesses taht offer cellphone repairs, contact us for bulk pricing.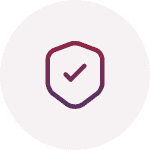 Lifetime Warranty
All repairs are backed by lifetime part defect warranty for any repairs done by us. All repair done comes with our satisfaction guarantee.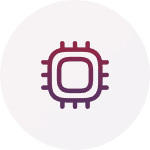 We use the highest quality parts and try to source parts that perform better than manufacturer when possible. See our dream manufacturuing process.
Frequently Asked Question