Welcome to Phones Canada
Your One-Stop Shop for Wholesale Cellphones & Accessories
Dedicated to Delivering Quality, Value, and Environmental Responsibility
Sign Up / Login
At Phones Canada, we're more than just a provider of products – we're a provider of solutions. Our mission is to make the benefits of technology accessible to everyone, while also contributing to a more sustainable future. We take pride in offering an array of high-quality cellphones and accessories, all meticulously sourced and refurbished to breathe new life into them. With our operations spread across Canada, the United States, and Pakistan, we're a global presence in the industry.
As a trusted name in the industry, we guarantee the quality of our products. All our cellphones and accessories undergo thorough testing, and are backed by a 90-day exchange guarantee. Whether you're a retailer, reseller, or importer, you can rely on our products to meet your business needs and exceed your customers' expectations.
Explore our extensive range of products today, and join us in making a difference. When you choose Phones Canada, you're choosing quality, value, and environmental responsibility.
Environmentally Conscious
Our commitment doesn't end with providing excellent products. We're driven by a passion to make a positive impact on our planet. For every device we sell, we plant a tree, reinforcing our pledge to give back to our environment. We have a robust recycling program in place, ensuring that all replaced parts are responsibly disposed of. Additionally, our manufacturing process for cables, chargers, and accessories is powered by 100% renewable energy.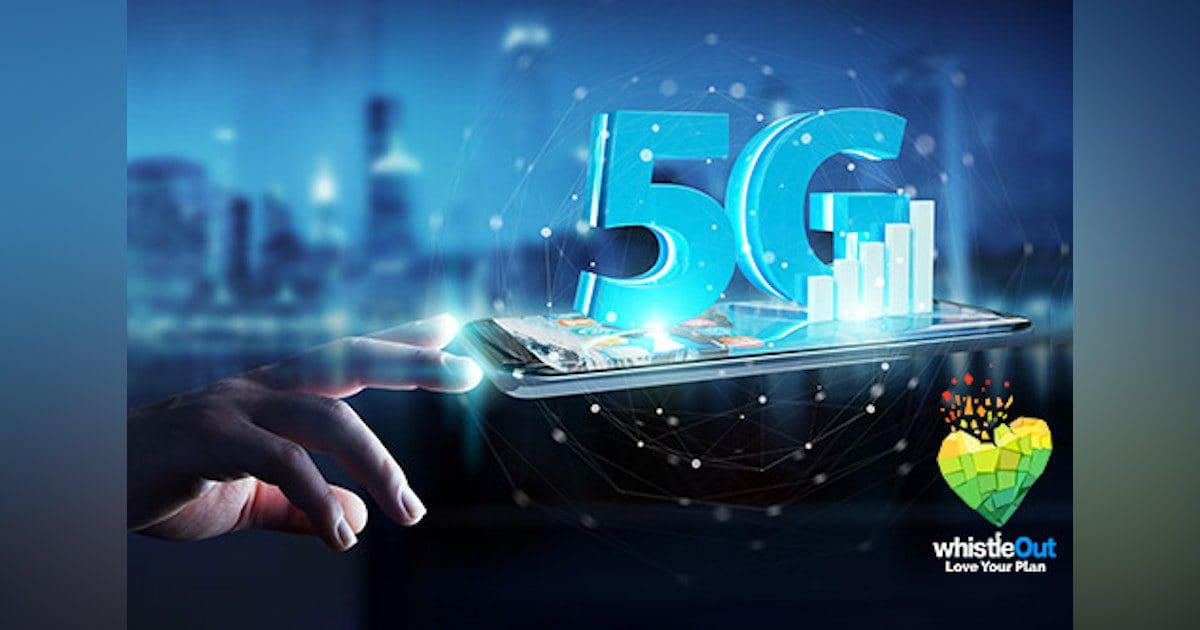 Phones Canada team wants you to know that 5G is the next generation of mobile technology, which has already been launched by major Canadian carriers ...