Get in touch with our great team.
3176 Ridgeway Dr, Unit 63
Mississauga, ON L5L 5S6
Mon-Fri: 7:00am-7:00pm
Sat-Sun: 10:00am-5:00pm
Fill in the form below and someone will get back to you as soon as possible. Thank you for your patience.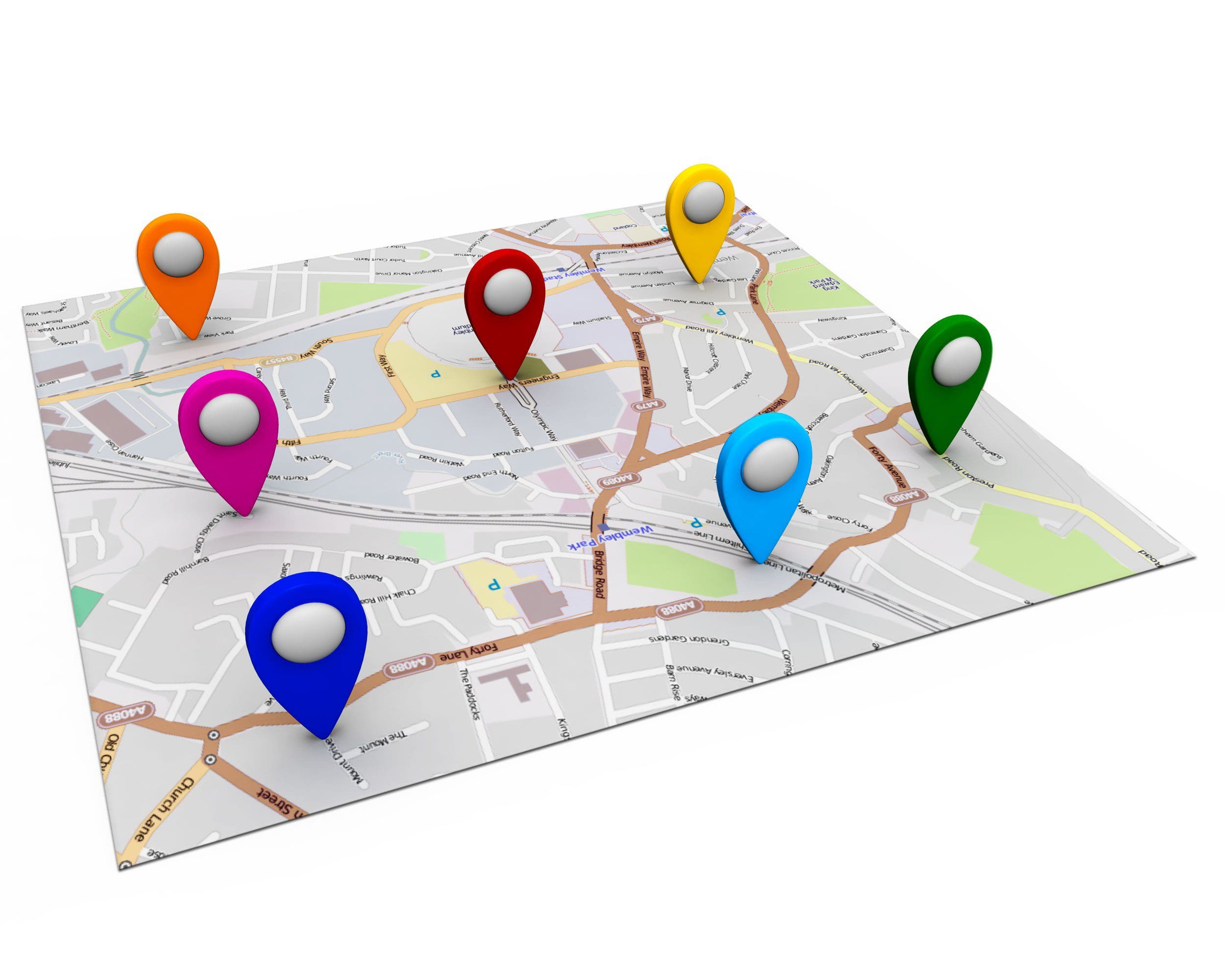 Drop-off
Locations
Looking for a post office?
1. Enter your postal code, address, or intersection. You'll get a map showing post offices and outlets near you.
2. Select the red post office symbol for the location you want.
3. Select the post office name to see the address, hours of operation, and services.