Founded in November 2020, Phones Canada, operating under the corporate name 13372481 Canada Inc., has been diligently working to decrease electronic waste and promote environmental sustainability. Our central mission is to prolong the lifecycle of used cellphones and smart devices, preventing their premature disposal in landfills. As a socially responsible organization, we're committed to providing individuals in developing countries with access to affordable, high-quality electronic devices.
Our mission revolves around extending the lifespan of used devices, keeping them out of landfills and placing them in the hands of those who need them most. For every device we sell, we plant a tree as part of our commitment to environmental preservation.
Quality. Performance. Respect. Trust.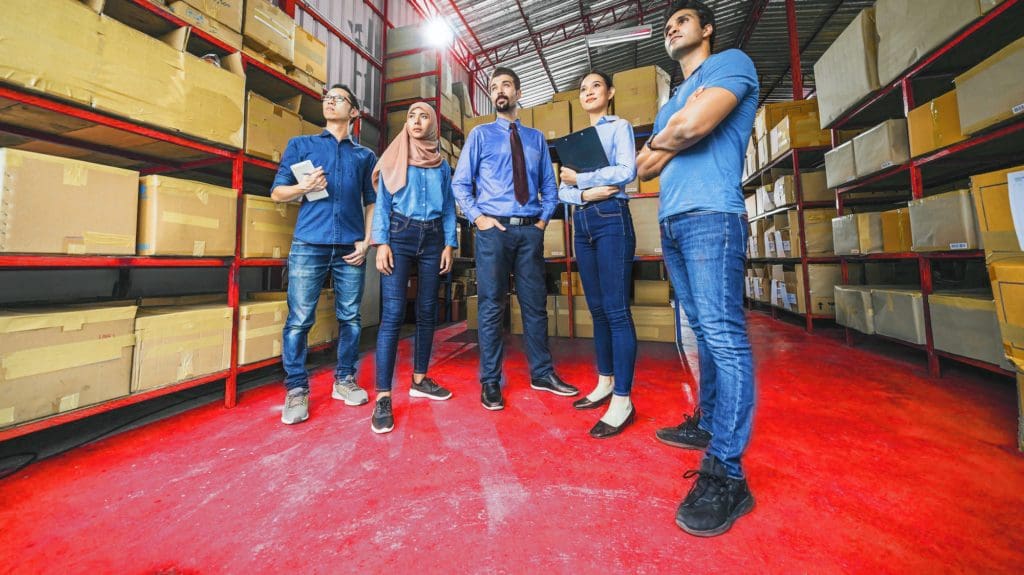 Our dedicated team of professionals, passionate about technology and the environment, drives us. Each device we handle is carefully refurbished to the best possible condition, thereby prolonging its life and preventing it from ending up in a landfill. We confidently offer a 90-day warranty on our products, a testament to our belief in the quality of our refurbishment process.
Our Products and Services
We offer an extensive range of cellphones and smart devices. We also manufacture our own data cables and chargers using 100% recycled materials and renewable energy.
We're proud to provide a 90-day exchange guarantee and a lifetime replacement warranty on our cables, chargers, and accessories. Your satisfaction and trust are our highest priorities.
Phones Canada is more than just a business – we're striving to create a better future. We plant a tree for every device we sell. To date, we've grown over 10,000 plants and adopted 24 gorillas, signifying our commitment to the environment. Our facilities in Canada, the USA, and Pakistan facilitate our global operations and environmental initiatives.
In addition to selling refurbished devices, we manufacture data cables, chargers, and accessories from 100% recycled materials and powered by renewable energy. These products come with a lifetime replacement warranty, illustrating our confidence in their durability and our commitment to sustainability.
As we look towards the future, our goals include expanding our client base and growing our network. We're constantly striving to improve, to offer better services, and above all, to make a positive impact on our environment.
We've grown over 10,000 plants and adopted 24 gorillas, demonstrating our commitment to creating a positive environmental impact. Join us in our mission to make technology more accessible and our planet greener.
We invite you to participate in our mission to reduce electronic waste and promote a sustainable future. Whether you want to purchase a refurbished device, sell your old device, or simply learn more about our company and mission, we're here to assist you.
Our Certifications and Awards

NSYS Diagnostics Testing Available for Wholesale Clients

Phonecheck Testing Available for Wholesale Clients

All Products Erased With Strict ADISA Standards.
Phones Canada Certified Products come with Limited Life Time Warranty.

All Products We Carry are R2 Certified.

Our Preferred Brands and Partnerships
We sell our products wholesale via our website and other platforms like Bstock, Amazon, BestBuy, and eBay. Our clients range from retailers, shop owners, and export/import traders to resellers and individual sellers on Facebook and Craigslist.