Unlock your phone forever, 100% Guaranteed To Unlock Your Phone, Or Your Money Back!
Submit Device Info
All we need is the IMEI number of your device.
Device Unlocked
We verify the device for the purchase date from the carrier.
Fast Turnaround
We send you codes or instructions within 24 hours.
Rate your Experience
Help us improve even more by giving your feedback.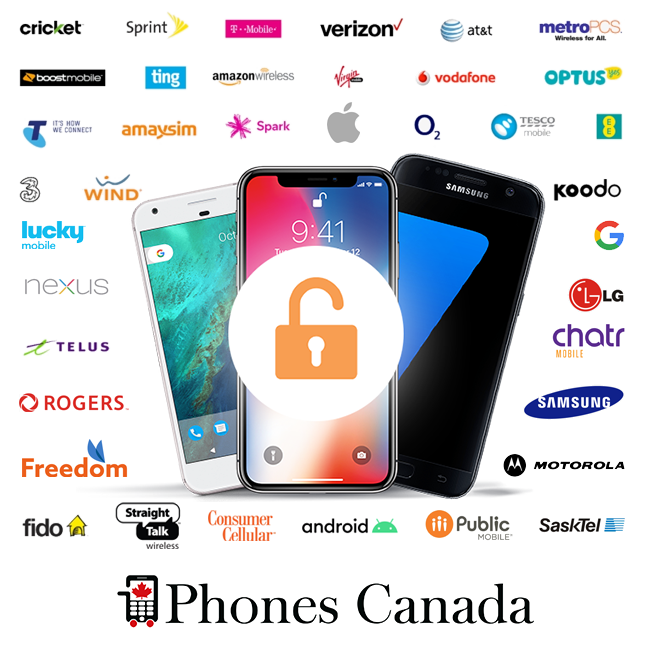 Submit Your
Unlock Request
Third-Party Unlocking Tools & Services
Some Frequently
Asked Questions
Well, that does depend on the nature of unlocking. It usually takes up to  24 hours. Only if the device is reported lost or balance owed it can take longer than 24 hours.
Most iPhones are automatically unlocked within 24 hours, after submission of the device. Itunes connection might be required in rare cases.
In very rare cases the device is able to be unlocked, do not leave them as a paperweight. Options to do with your device:
You can sell us the device to us.

We can recycle the device responsibly.

Choose our DATA DESTRUCTION service.

Upgrade to a new device.
Have a Question?
If the question you have has not yet been answered here, use the form by clicking the ask question button below.