Samsung Galaxy A05 – Affordable Smartphone with Glossy Design
Samsung has another affordable smartphone in the pipeline, the Galaxy A05. The phone made headlines a few times in the past, but this is the first time that we get a sneak peek at its shiny design.
While this will certainly make it different, it will also present users with a big dilemma. Glossy phones tend to be fingerprint magnets, so many people decide to use a cover to prevent that from happening. Of course, that usually means hiding the phone's shiny look, so it's a double-edged sword.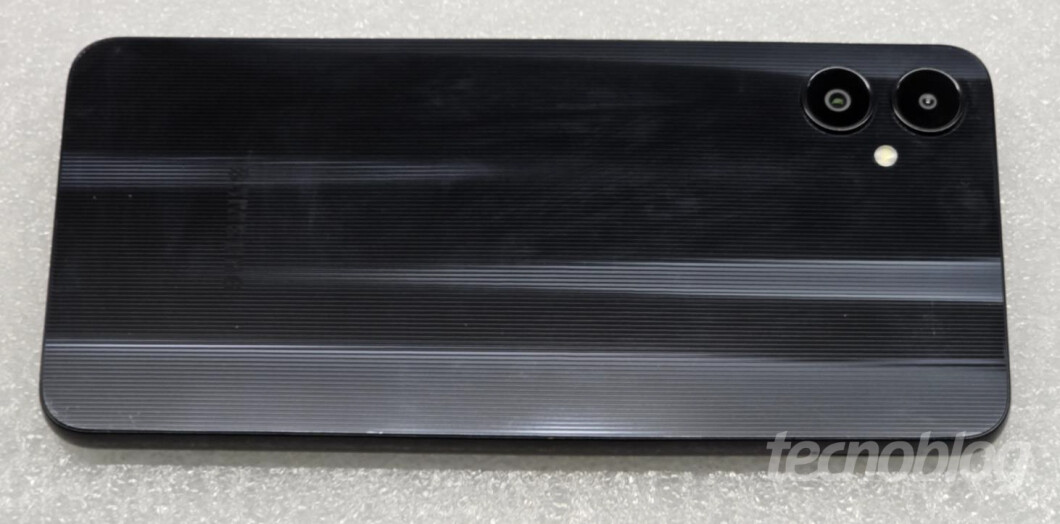 The only things that we know about the Galaxy A05 is that it will be equipped with a MediaTek Helio G85 processor and a large 5,000 mAh battery. Based on that, we can guess that this will be a very affordable smartphone, mostly aimed at developing markets.