Galaxy S24 and S24 Plus Design Changes
Galaxy S24 on the left, Galaxy S23 on the right.
You can probably see for yourself that the most stark change is the frame. The Galaxy S24 drops the pebble-like shape, transforming the edges and sides from oval to flat. By the looks of it though, Samsung has thought about the user's comfort and does not intend to make those edges sharp. Instead, they seem to have a slight curve to them, to avoid the phone from digging into your hand.
You might also notice that the cameras on the S24 look larger compared to those on the S23. So far, however, there hasn't been any word to imply any major hardware changes in the camera department as far as the S24 and S24 Plus are concerned.
Galaxy S24 Ultra Design Changes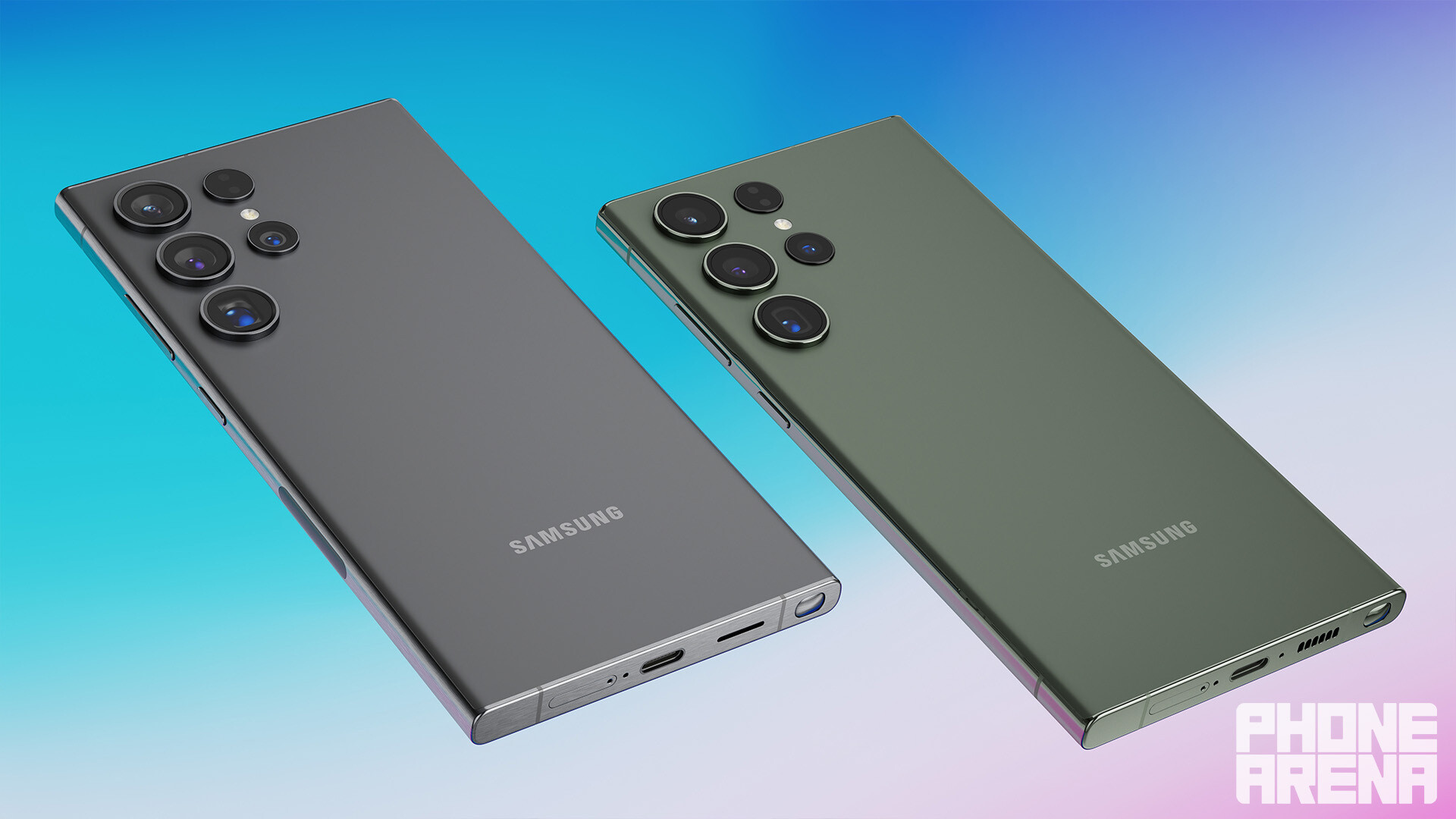 Galaxy S24 Ultra on the left, Galaxy S23 Ultra on the right.
According to leaks, Samsung will keep the design of its premium Ultra flagship almost the same as it currently is. That means flat bottom and top sides, with a soft curve around the left and right. Unlike the S24 and S24 Plus, however, the S24 Ultra is rumored to get new camera hardware, so we can expect some of its cameras to look different in comparison.
So there you have it, this is how Samsung intends to shape the Galaxy S24 lineup. It's nice to see the company change things up, if at least a little bit. It might not be anything groundbreaking or trend-setting, but it has the potential to make the new non-Ultra models feel fresh and new.