At Phones Canada, we embed corporate responsibility within the very fabric of our business model. Recognizing the far-reaching implications of our operations, we strive for a positive impact on society. Our focus on ethical sourcing, the well-being of our workforce, data privacy, and environmental sustainability ensures our actions align with our corporate ethos.
Ethical Sourcing
Our partnership with R2 Certified Suppliers reflects our commitment to ethical sourcing. This certification, recognized globally, implies that our suppliers adhere to the stringent standards of environmental protection, worker health and safety, and data security. By doing so, we ensure our devices are of the highest quality and sourced responsibly.
Workforce Well-being
We see our workforce as a family – an indispensable asset to our company. Striving to create a nurturing, inclusive, and safe work environment, we prioritize the well-being of our employees. Our competitive compensation, comprehensive benefits, and opportunities for professional growth testify to our commitment to employee well-being.
Data Privacy
Data privacy is paramount to us. Every device we refurbish undergoes an ADISA standard data wipe, assuring all residual data is erased, thereby maintaining our clients' privacy. We also comply with all relevant data protection legislation to give our customers peace of mind in their dealings with us.
Environmental Sustainability
Our deep-seated commitment to environmental sustainability resonates in our actions. By refurbishing and recycling devices, we minimize electronic waste and promote the longevity of technology. Our goal to achieve ISO 14001 and RIOS certifications amplifies our commitment to responsible recycling and effective environmental management. For every device we sell, we plant a tree, demonstrating our direct participation in global reforestation efforts.
At Phones Canada, corporate responsibility transcends the realm of business – it defines who we are. As we grow, we are unwavering in our dedication to uphold and elevate these standards.
We invite you to contribute to our environmental mission. When it's time to upgrade your device, consider sending your old one to us. We'll ensure it's either refurbished for continued use or recycled responsibly, keeping harmful electronic waste out of our landfills. Together, we can make a significant difference.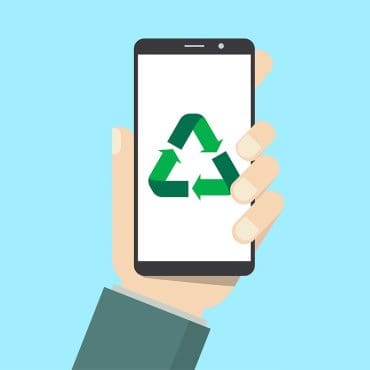 We have the best practices in workmanship. We strive to achieve the highest in quality in order to receive the maximum return from recycled devices.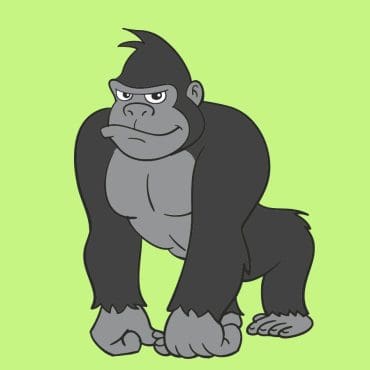 After learning about the impact of smartphones on gorillas, we as a company decided to adopt one for every month we remain in business.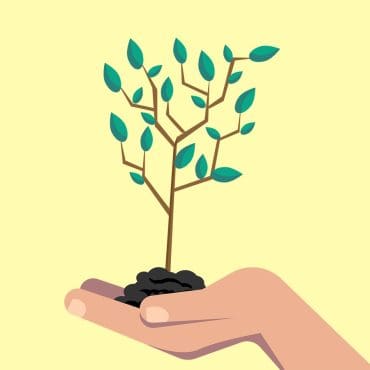 Keeping in mind the impact on our environment, we decided to offset our carbon footprint by planting a tree for every phone we sell.