Sustainability Report 2023
Published July 2023
Executive Summary
At Phones Canada, our commitment to sustainability and responsible business practices is at the forefront of what we do. This report outlines our achievements and goals over the past year, spotlighting our commitment to energy efficiency, water conservation, and e-waste reduction.
Energy Efficiency
Understanding the impact of energy consumption on our planet, we've implemented measures to reduce our carbon footprint. Despite our business growth and a 3-fold increase in energy consumption, our commitment remains unwavering. Here's how we're making strides in energy efficiency:
Solar-Powered Manufacturing: Our cable manufacturing facility operates entirely on solar power, reducing our carbon emissions significantly.
Energy-Efficient Offices: From energy-saving lightbulbs to power-saving settings on our computers, we make sure our offices are energy-efficient.
Remote Work: We promote remote work to minimize commuting-related energy use and carbon emissions.
Water Conservation
Our water consumption has increased by 50% due to our expansion. However, we are dedicated to reversing this trend through:
Efficient Manufacturing Processes: Our manufacturing processes are optimized to reduce water use, including the implementation of technologies that use less water.
Drought-Tolerant Landscaping: Our facilities use drought-tolerant plants that require minimal watering.
Water Conservation Education: We educate our employees about the importance of conserving water, providing tips for the workplace and home.
E-Waste Reduction
We've achieved a 50% reduction in electronic waste this year by shifting from device replacement to repair. Our future goals include further decreasing e-waste as we refine our processes.
Employee Stories
Our sustainability initiatives are not just corporate goals; they resonate with our employees on a personal level. Read our employee stories to learn how our team members are involved in and impacted by our sustainability efforts.
Case Studies
Over the past year, we have initiated several projects to boost our sustainability efforts. Explore our case studies to see the impact of these initiatives in real time.
Community Involvement
We believe in giving back to our community. For every device we sell, we plant a tree and adopt gorillas to support wildlife conservation. Additionally, we donate phones to those in need, including homeless youth, with the help of organizations like Idara al-Khair in Pakistan.
Future Goals
Our sustainability journey is ongoing, and we continually set higher goals for ourselves. We are working towards gaining ISO 14001 and RIOS certifications to underline our commitment to responsible recycling and sustainable business practices. In the coming year, we aim to further reduce our energy use, water use, and waste production, while also expanding our sustainability education and training for our employees.
Acknowledgment

We extend our heartfelt gratitude to our customers and employees for their unwavering support of our sustainability efforts. We remain excited about our journey towards a greener future and are committed to transparently sharing our progress.
Join Our Journey
We invite you to join us on our journey toward a more sustainable future. Learn about how you can make a difference and support our sustainability efforts. Get Involved.
About Our Report
We believe in transparency and accountability, which is why we publish an annual sustainability report. Our report provides a comprehensive overview of our sustainability efforts, including our performance, progress, and future goals. The report is published each year in July, reflecting data and efforts from the previous year. We ensure the information is as accurate and up-to-date as possible at the time of publication.
Contact Us
If you have any questions, comments, or concerns about this Sustainability Report, please contact us at [email protected] or post to:
Phones Canada
4 – 6110 Ordan Dr,
Mississauga, ON
L6T 2B4, Canada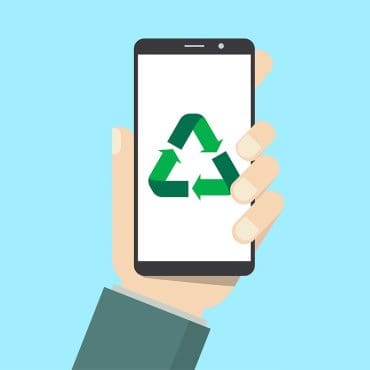 We have the best practices in workmanship. We strive to achieve the highest in quality in order to receive the maximum return from recycled devices.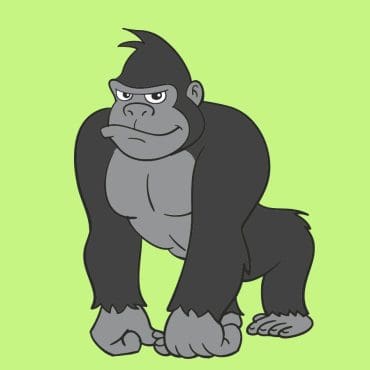 After learning about the impact of smartphones on gorillas, we as a company decided to adopt one for every month we remain in business.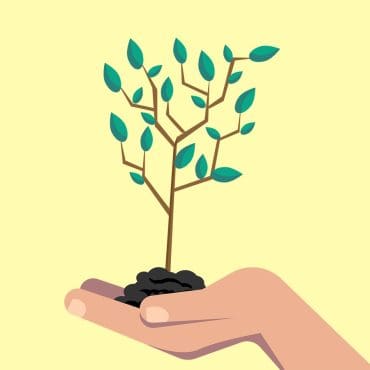 Keeping in mind the impact on our environment, we decided to offset our carbon footprint by planting a tree for every phone we sell.