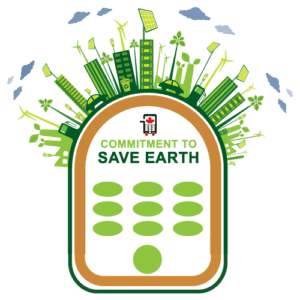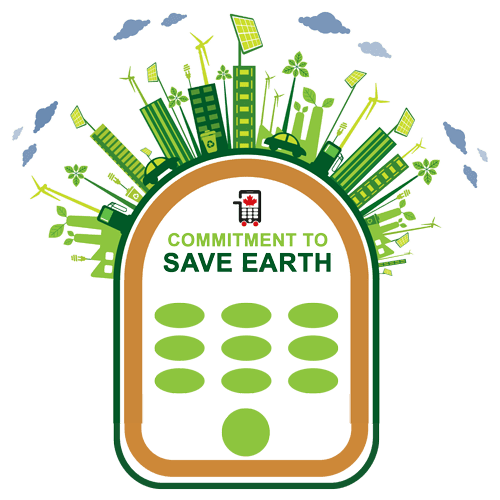 Our Environmental Commitment
At Phones Canada, we believe in running our business in a way that doesn't harm the environment. Our passion for technology goes hand in hand with our dedication to safeguarding the planet. We understand the role we can play in reducing electronic waste, one of the fastest-growing types of waste worldwide, and we're committed to doing our part.
Sustainable Practices
We're not just a phone company; we're a team devoted to sustainability. We carefully source our products from R2 Certified Suppliers to ensure compliance with responsible recycling standards. Our goal is to keep devices out of landfills, reduce electronic waste, and offer affordable, high-quality options to our customers.
Environmentally Friendly Operations
We extend the life of our devices through thorough repair and refurbishment processes, replacing components like screens and batteries, and keeping devices functioning at their best for longer. To protect user privacy and further support reuse, we ensure every device undergoes an ADISA standard data wipe, clearing all residual data.
Contributing to a Greener Future
In our dedication to the environment, we're working towards gaining ISO 14001 and RIOS certifications, reinforcing our commitment to responsible recycling and sustainable business practices. We plant a tree for every device we sell, making a direct contribution to reforestation efforts. Plus, we've adopted 24 gorillas, symbolizing our support for wildlife conservation.
Your Part in Our Environmental Mission
By choosing Phones Canada, you're part of a solution that's bigger than technology. You're helping to reduce electronic waste, promote sustainable practices, and contribute to a greener planet. We thank you for your support and trust in us.
We invite you to contribute to our environmental mission. When it's time to upgrade your device, consider sending your old one to us. We'll ensure it's either refurbished for continued use or recycled responsibly, keeping harmful electronic waste out of our landfills. Together, we can make a significant difference.
Impact of Smartphones On Our Environment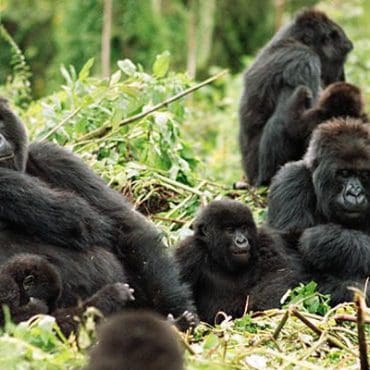 Mobile phone manufacturing companies around the world have adopted a negligent approach towards the recycling of old phones and other e-waste, and this act is putting Gorillas in Congo in danger. Getting into the depths of it: An important material for making mobile phones is columbite-tantalite or coltan, and it is one of Congo's natural…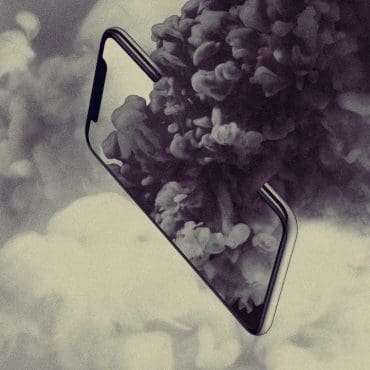 Gold and tin are common in smartphones. But mining of these metals is responsible for ecological devastation from the Peruvian Amazon to the tropical islands of Indonesia. Gold in smartphones is used primarily to make connectors and wires but gold mining is a major cause of deforestation in the Amazon. Furthermore, the extraction of gold…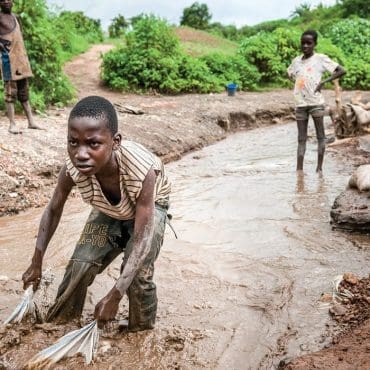 In most cases, the cycle of smartphone production begins in a remote mine in the Democratic Republic of the Congo (DRC). In a country blighted by conflict minerals, over 50 percent of mines are controlled by armed groups or violent, independent militias. Among these groups is the Democratic Forces for the Liberation of Rwanda (FDLR)…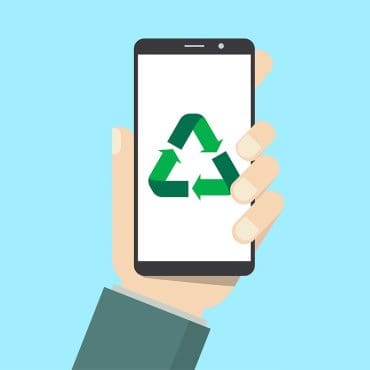 We have the best practices in workmanship. We strive to achieve the highest in quality in order to receive the maximum return from recycled devices.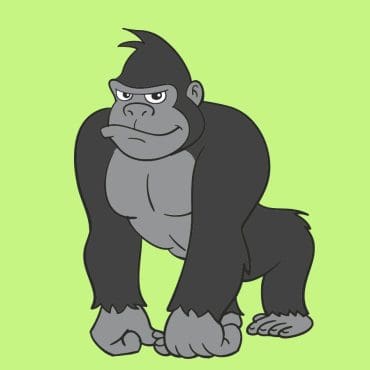 After learning about the impact of smartphones on gorillas, we as a company decided to adopt one for every month we remain in business.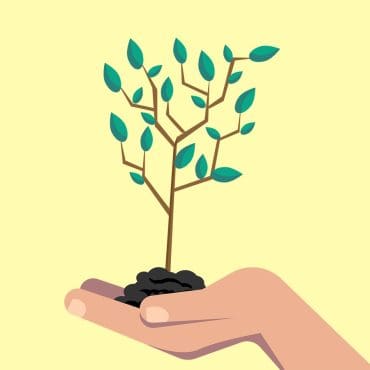 Keeping in mind the impact on our environment, we decided to offset our carbon footprint by planting a tree for every phone we sell.