Buy Devices in
Bulk at Wholesale Prices
Consistent inventory of wholesale cell phones, accurately graded and ready to ship.
Consistent Inventory
Our inventory of devices is directly from carriers, sourcing networks, refurbishers, and manufacturers to ensure consistent supply.
Accurate Grading
All devices and cellphones undergo a stringent testing and
 grading
process, ensuring consistent quality.
Fast Turnaround
We send back a quote within 24 hours, simply fill in the form with your request. Once approved, we ship your items right away!
Easy Returns
We offer a 90-day warranty on all of our devices to ensure you are getting the quality product you expected.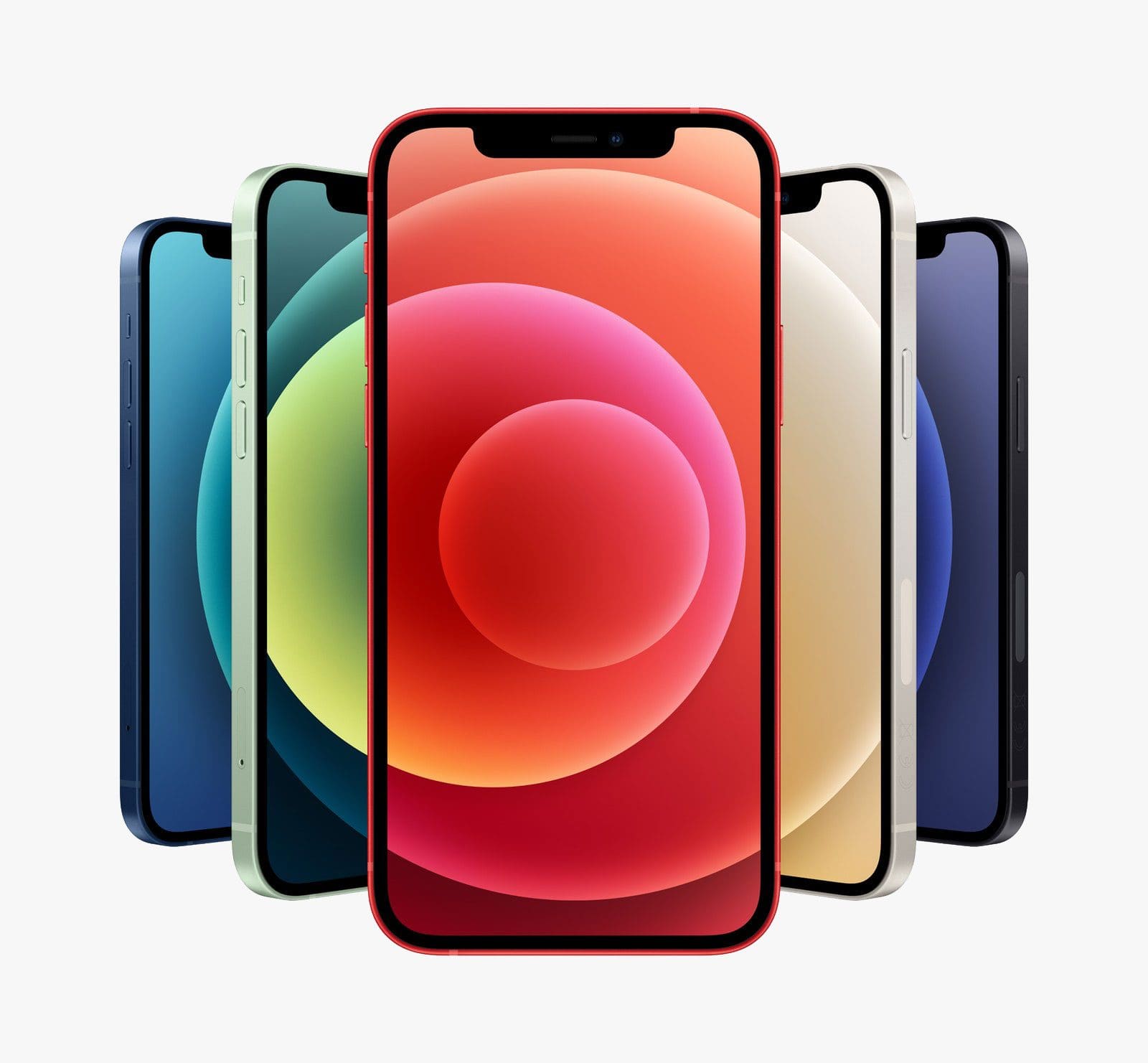 Register for Wholesale Pricing
Some Frequently
Asked Questions
Well, that does depend on the nature of the repair. We endeavor to have the diagnosis complete within 24-48 hours. Depending on the repair or service required it can be less than this.
We offer a standard 90 Day warranty on all of our repairs.
Our technicians are the best at what they do. We have yet to come across a device that we were not able to repair. We also have channels from direct manufacturers that allow us to do repairs that only manufacturers can do.
Have a Question?
If the question you have has not yet been answered here, use the form by clicking the ask question button below.