iPhone 16 Power Upgrade Rumors
Have you gotten your hands on a hot new iPhone 15 or iPhone 15 Plus and feel a little underwhelmed by the raw power developed by Apple's latest non-Pro mobile devices? Are you sad to see the Cupertino-based tech giant employ a strategy of processor separation for its Pro and "regular" high-end phones again this year even after spreading the Dynamic Island love across the entire family?
The latest speculative report is likely to turn that frown upside down and put a big smile on your face… at least if you're willing to wait for the iPhone 16 or iPhone 16 Plus as your possible next big mobile purchase.
Everyone's getting (some form of) A18 power
What comes after an iPhone 15 with an Apple A16 Bionic chip inside and an A15 Bionic-based iPhone 14 and 14 Plus? You'd think an iPhone 16 and 16 Plus powered by an Apple A17 Bionic processor would be the clear and logical answer here, but logic is expected to be defied (in a positive way) by two 2024 handsets with A18 muscle.
Yes, Apple's sequels to the non-Pro iPhone 15 and 15 Plus are likely to make a big jump in raw power from the aforementioned A16 Bionic SoC to a beastly and frugal A18 manufactured on TSMC's second-generation 3nm architecture.
But that doesn't necessarily mean the iPhone 16 and 16 Plus will be able to deliver the exact same level of performance as their Pro-branded siblings, with the latter duo instead predicted to take processing power to new heights with an Apple A18 Pro chipset.
That wouldn't really come as a big surprise given that the state-of-the-art processor inside this year's iPhone 15 Pro and 15 Pro Max carries an A17 Pro label for marketing purposes rather than A17 or A17 Bionic branding. But with no "standard" Apple A17 SoC around at the moment, it will certainly be interesting to see how the Apple A18 under the iPhone 16's hood differs from the 16 Pro and 16 Pro Max's A18 Pro.
Other reasonable iPhone 16 family expectations
While we clearly don't (and cannot) know anything for certain about the iPhone 16, 16 Plus, 16 Pro, and 16 Pro Max at this early stage in their development process, there's already quite a bit of smoke in the rumor mill pointing in the direction of a bunch of other exciting upgrades and… interesting changes.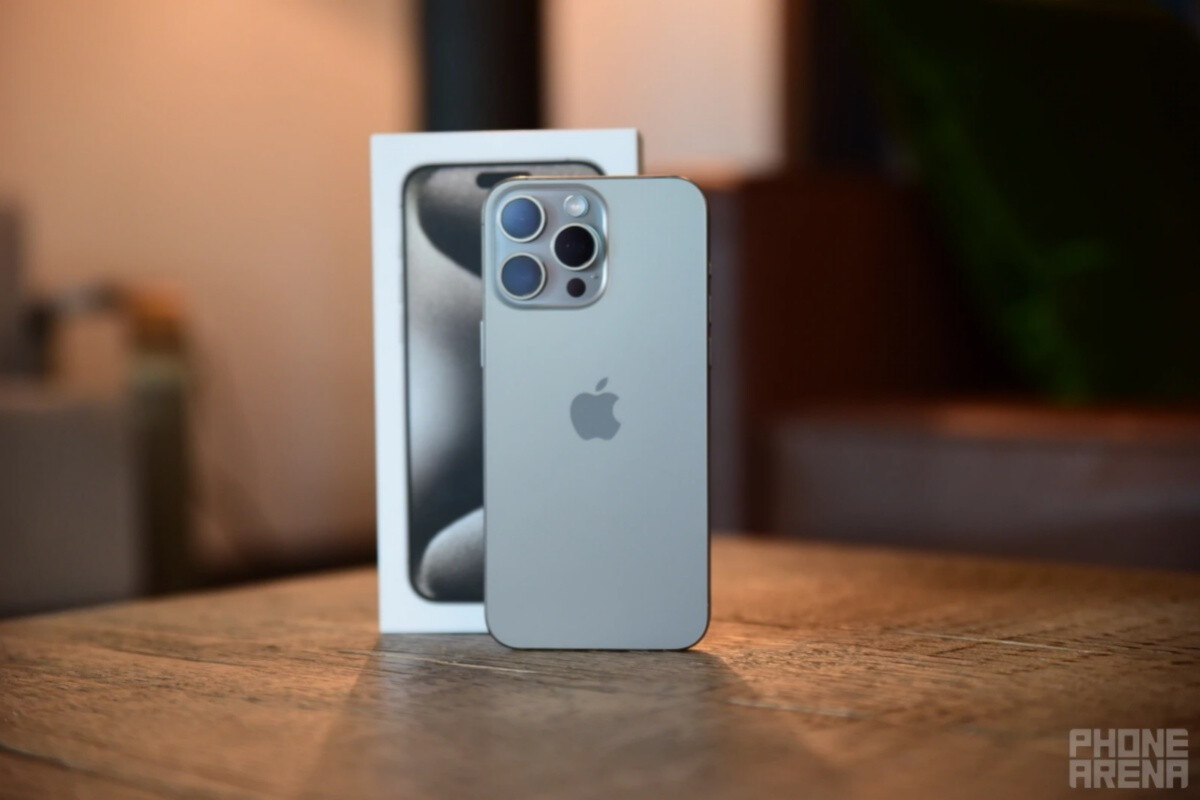 The amazing iPhone 15 Pro Max (pictured here) is likely to get an even more amazing sequel next year.
An extra physical "Capture" button (yes, in addition to the newly incorporated Action button) was mentioned for the entire iPhone 16 lineup in a report earlier this very week, but once again, it's far too early to have any guarantees and it's much safer to continue to treat everything with caution and skepticism. Yes, that includes today's A18/A18 Pro SoC forecast.